Maharshi Dayanand University (MDU), Rohtak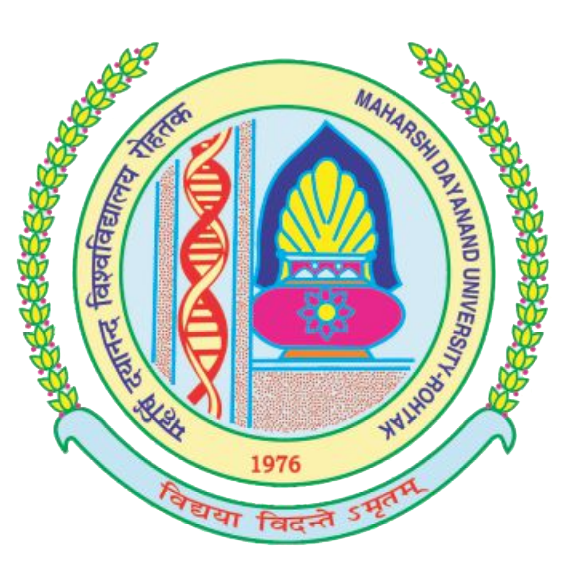 B.A from MDU | B.Com from MDU | B.Lib form MDU | M.A from MDU | M.Com from MDU | M.Lib form MDU | B.A from Maharishi Dayanand University, Rohtak| M.A from Maharishi Dayanand University, Rohtak | Correspondence B.A, M.A, B.Com, M.com from MDU | B.A correspondence programs from MDU | Distance B.A, B.Com from MDU | Distance M.A, M.Com from MDU | Distance course from MDU Rohatk | B.Lib from MDU, Rohatk | M.Lib from MDU, Rohatk | Distance B.Lib | Distance M.Lib
B.ed from MDU is a well known university in the vicinity of Haryana established in the year 1976 with state Gazette Notification, You can apply for B.ed, M.ed, Ba, Ma, B.com and M.com . Known for its Quality Image and excellent industrial value it becomes the No. 1 choice for the aspirants . NAAC- A Graded University, MDU comes under the National Capital Region of Delhi. Previously known as Rohtak University - Maharishi Dayanand University (MDU), has over 580 institutions, Colleges and Tech campuses located in 10 districts of the state of Haryana. The university has more than 290 B.Ed colleges and Approximately 43 M.Ed colleges across all the Districts of Haryana.
Aplomb is the global center of Maharishi Dayanand University Rohatk with a legal presence in the books of MDU. With an authorisation code GSC-203 Aplomb is authorised to take admission for B.A, B.Com, M.A, M.Com M.Lib, M.Sc (Math) under DDE (Directorate of Distance Education) Scheme.
We are helping the candidates to secure heights in their career life through sound knowledge in the fields of Humanities and commerence. Rigorous Support , Quality Training, Excellent Infrastructure and Qualified workforce ensures candidates to strive for the best and paving towards growth and progression .
The course are apporved and recognized by the eminent bodies :-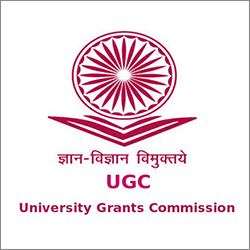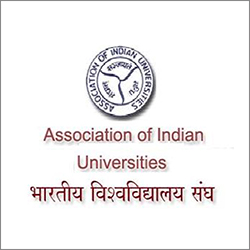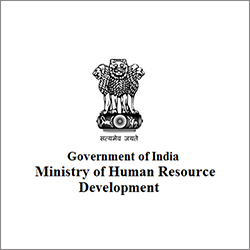 | S.No. | Name of program | Year/Semester | Min Eligibility | Duration | Nature | Register |
| --- | --- | --- | --- | --- | --- | --- |
| 1 | B.A | Yearly | 10+2 | 3 Year | Degree | Enroll Now |
| 2 | B.Com | Yearly | 10+2 | 3 Year | Degree | Enroll Now |
| 3 | B.Lib | Yearly | Graduation | 1 Year | Degree | Enroll Now |
| 4 | M.A (Hin/Eng/Pol.Sc./Hist/Pub.Adm/Eco) | Yearly | Graduation | 2 Year | Degree | Enroll Now |
| 5 | M.Com | Yearly | Graduation | 2 Year | Degree | Enroll Now |
| 5 | M.Sc (Math) | Yearly | Graduation | 2 Year | Degree | Enroll Now |
| 6 | M.Lib | Yearly | B.Lib | 1 Year | Degree | Enroll Now |
For More Details Call us at 7503-0303-09 or 93-128-128-11