Apeejay Stya University, Gurgaon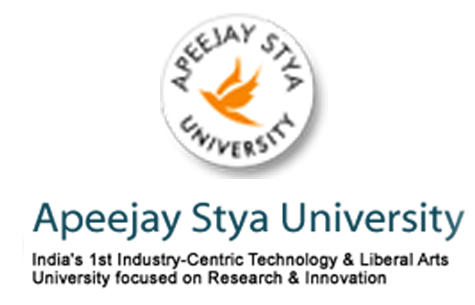 The Apeejay Stya University is a very well renowned university in the vicinity of Haryana. Offers vide variety of programmes with a blend of Innovative Teaching-learning, Creativity and research in almost all the important disciplines. It aims to bring about the real transformation of society through the actual value-based Holistic Education, nation-Building, Man- Making and overall development of the Mankind. The Apeejay Stya University has been established under Haryana Act No. 10 of 2010 of the Haryana Private University Act, 2010 Vide Haryana Government Gazette (Extra), April 26, 2010.
It offers a wide range of innovative Graduate, Post Graduate and Doctoral Programs across a plethora of Disciplines that are based on the best education practices of the some of the leading universities of the World.
Situated amidst a sprawling, Picturesque campus, having a lush green Belt with state of the art infrastructure on the Sohna-Palwal road in Gurgaon district of Haryana.
Aplomb is one of the Authorized, in campus Admission Consultant of Apeejay Stya University, Gurgaon. For more Details log on to www.university.apeejay.edu or visit Aplomb Guidance Help Desk at our Paschim Vihar Contact Centre.
For More Details Call us at 8010-6060-66 or 93-128-128-11
The course are apporved and recognized by the eminent bodies :-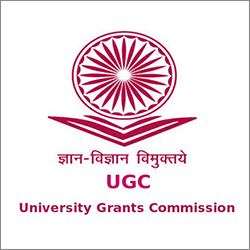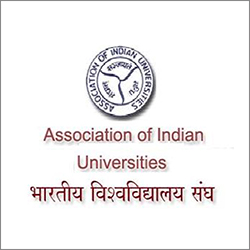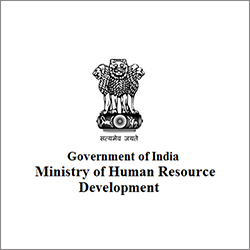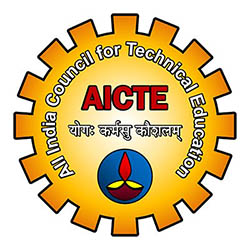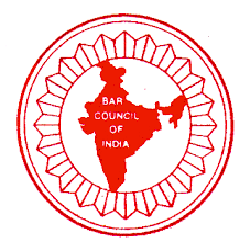 | S.No. | Name of program | Year/Semester | Min Eligibility | Duration | Nature | Register |
| --- | --- | --- | --- | --- | --- | --- |
| 1 | B.Tech (CS/ECE) | Semester | 10+2 with 50% marks | 4 Year | Degree | Enroll Now |
| 2 | B.Com (Hons.) | Yearly | 10+2 with 50% marks | 3 Year | Degree | Enroll Now |
| 3 | BBA Hons. (NSE Certificate) | Yearly | 10+2 with 50% marks | 3 Year | Degree | Enroll Now |
| 4 | BJMC | Yearly | 10+2 with 50% marks | 3 Year | Degree | Enroll Now |
| 5 | MBA | Yearly | Graduatation with 50% marks | 2 Year | Degree | Enroll Now |
| 6 | B.A.LL.B (Hons.) | Yearly | 10+2 with 45% marks | 5 Year | Degree | Enroll Now |
| 7 | BBA LL.B (Hons.) | Yearly | Graduatation with 50% marks | 5 Year | Degree | Enroll Now |
| 8 | LL.B | Yearly | Graduatation with 45% marks | 3 Year | Degree | Enroll Now |
| 9 | B.Pharma | Yearly | 10+2 with PCB | 4 Year | Degree | Enroll Now |
| 10 | Diploma in Pharmacy | Yearly | 10+2 with PCB 50% marks | 2 Year | Degree | Enroll Now |
| 11 | B.Design(FD/ID/SD/DM) | Yearly | 10+2 with 50% marks | 4 Year | Degree | Enroll Now |